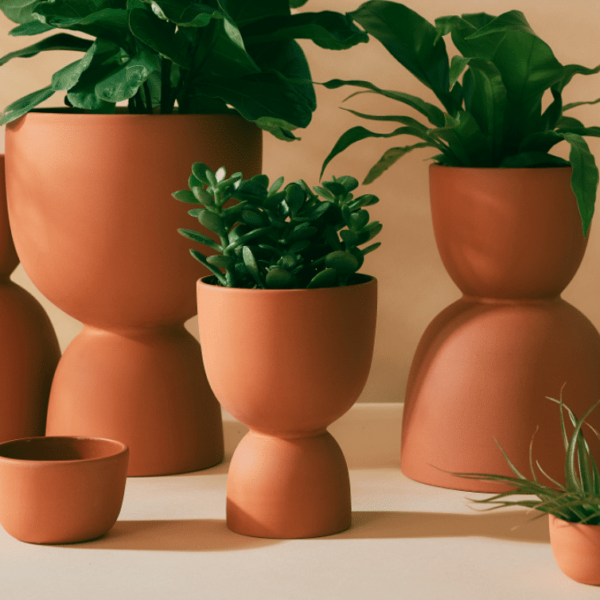 Just Launched
Terracotta Planters
All Natural Clay Pots
SHOP NOW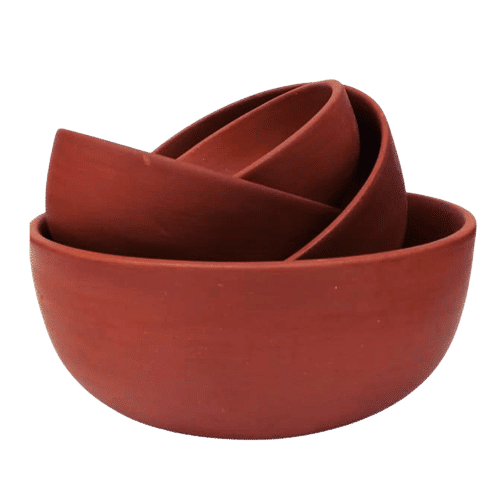 Mitti Bowl
Microwave Safe
Set of Four Clay Bowls
Perfect sized bowls for re-heating, serving, presentation.
Its time to bring home new Serve-wares.
SHOP NOW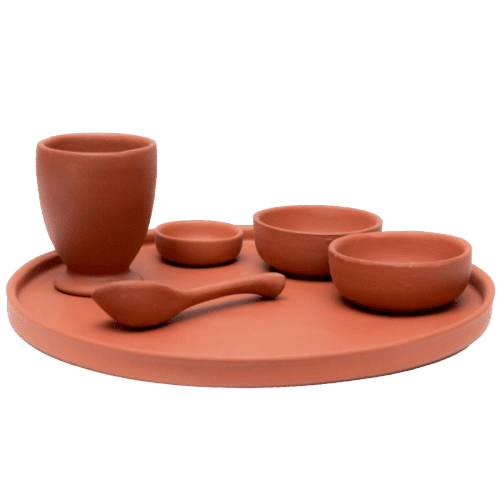 Earthen Thali
Traditional
Set of Clay Plate, Bowl and Tumblers
Back to Natural and authentic living with these Clayware
Designed to suit your daily needs.
SHOP NOW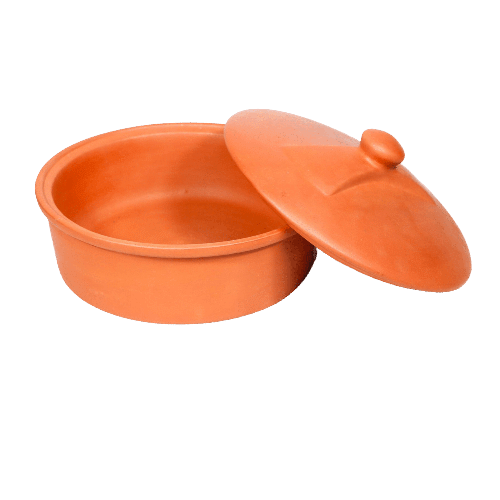 Earthen Casserole
Classic Casserole
Roti Box | Multi-use Clay Box
Clay is natural and in porus in nature.
Suitable for storage.
SHOP NOW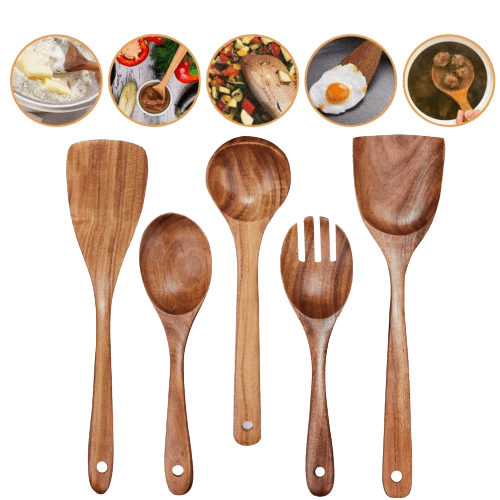 New Collection
Neem Wood Spoons
Spatulas and Cuttlery now available
Neem Wood has Natural Anti-Bacterial properties and
is safe and simple solution to sustainable living.
SHOP NOW