We have tried to list out best oils for hair growth that not only boost hair growth but also help alleviate the shine, smoothness and general health of the hair, combatting problems like split ends and dandruff among other things and guess what these suggestion are absolutely natural, have no side effects and can easily made at home!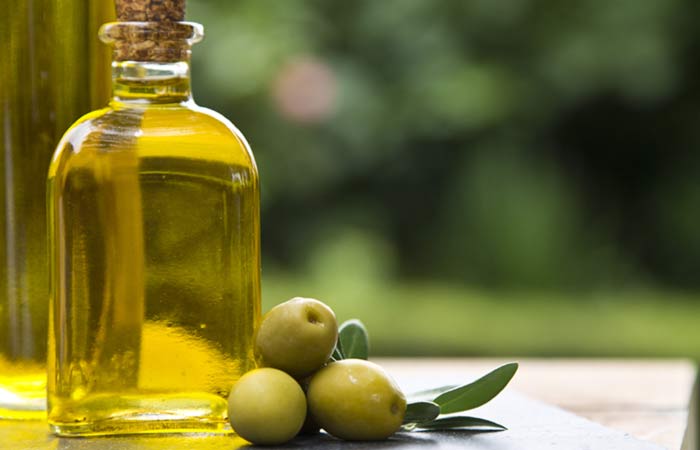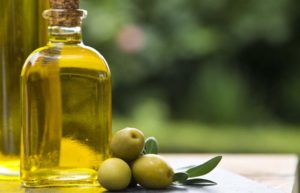 Argan Oil: Argan oil or Moroccon oil is packed with Vitamin E, fatty acids and antioxidants. These ingredients help prevent hair damage while keeping it moisturized. A few drops of Argan hair growth oil helps keep your hair manageable without adding to the greasiness.
Mustard Oil: Mustard oil is fast hair growth oil that contains omega-3 fatty acids and proteins. It is known for its antibacterial and antifungal properties and helps reverse baldness.
Coconut Oil: Coconut oil is the most trusted hair oil for hair growth. It promotes hair growth and prevents hair breakage. Coconut oil does not evaporate but instead stays locked in owing to its moisture retaining properties. This oil loaded with fatty acids moisture the deepest layers of the scalp to give a silky and lustrous hair.
Castor Oil: is derived from castor bean that contains antioxidants, vitamin E and proteins which help in voluminous and lustrous hair growth. Invest in a cold-pressed castor oil as it is more beneficial in controlling hair loss and preventing split ends.
Oil for Hair Growth Gallery
Explore convenient Domestic oil making machine from newBasics