At the very base of a good life is good health and good health starts with good food. Food cooked with traditional methods with the right ingredients are not only the secret to a healthy life but are also unbeatable in taste. But one good look at an average kitchen reveals chemically processed food, adulterated ingredients, plastic containers and toxic cookware. Adopting healthy kitchen practices isn't really as hard as it seems. Start with simple things like; say no to processed foods, be more aware of the source of your base ingredients, switch to earthen ware..
" The answer lies in the basics. At newBasics, we help you achieve just that! "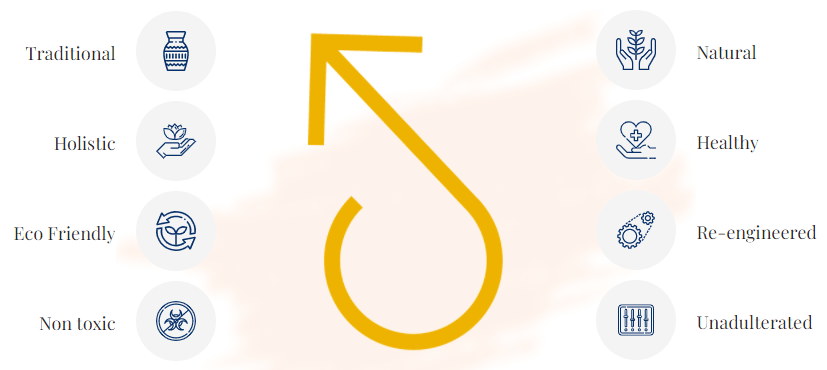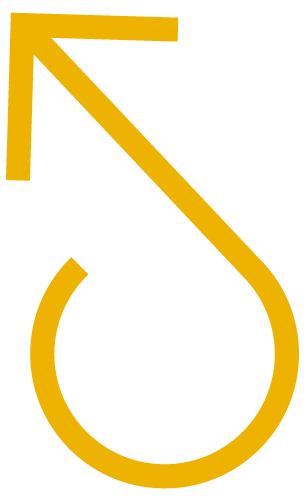 A collection of articles to inspire you..
The earth is rich in various vitamins and minerals. The earthen pots have the same properties the earth consists of. Our ancestors we...