Neem Wood Cooking / Sauté Spoon – Natural
₹199
Sauté Spoon – Ideal for sautéing or Cooking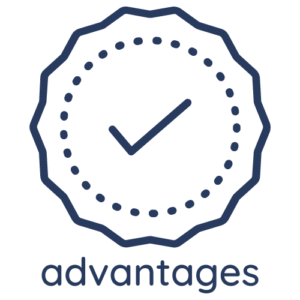 Neem Wood has Natural Anti-Bacterial properties and is safe and simple solution to sustainable living. Neem Wood Spoons are Strong, have a longer life, scratch resistant, heat resistant and eco-friendly. There is no bitterness of Neem due to unique seasoning and treatment process followed by our artisans. Our entire product range is natural with no polish, dyes or stains.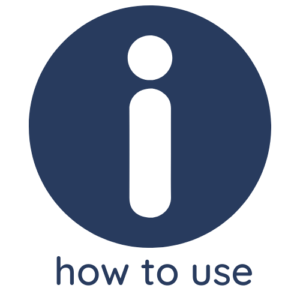 Usage and Care Instruction: Hand washing is best for wooden spoons, Wash your wooden spatula after using it with hot water and dry them. If Spoons looks dry and hard, occasionally spread natural oil across the spoon and later use it. This will give your Neem Wood Kitchenware a longer life.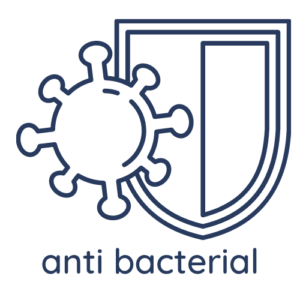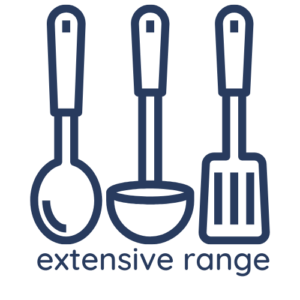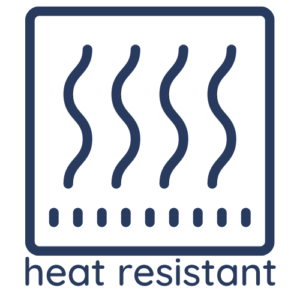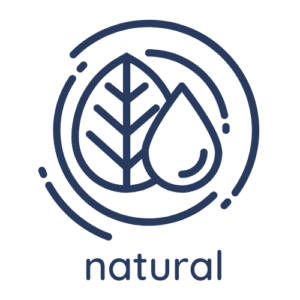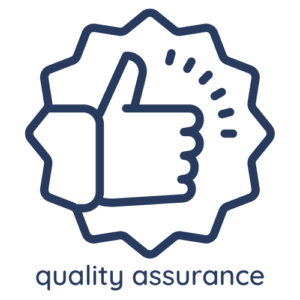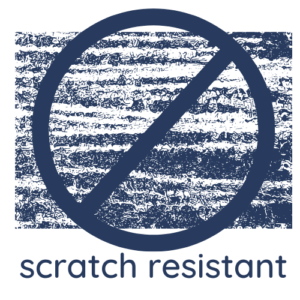 Out of stock
Delivery within 5 - 10 days depending upon your location.
Shipping Information
We ship all earthenware products in heavily built packaging to ensure there is no breakage while in transit and the product reaches you safe. If there is still any damages, request you to contact us immediately within 48 hours to log your complaints for faster resolution.